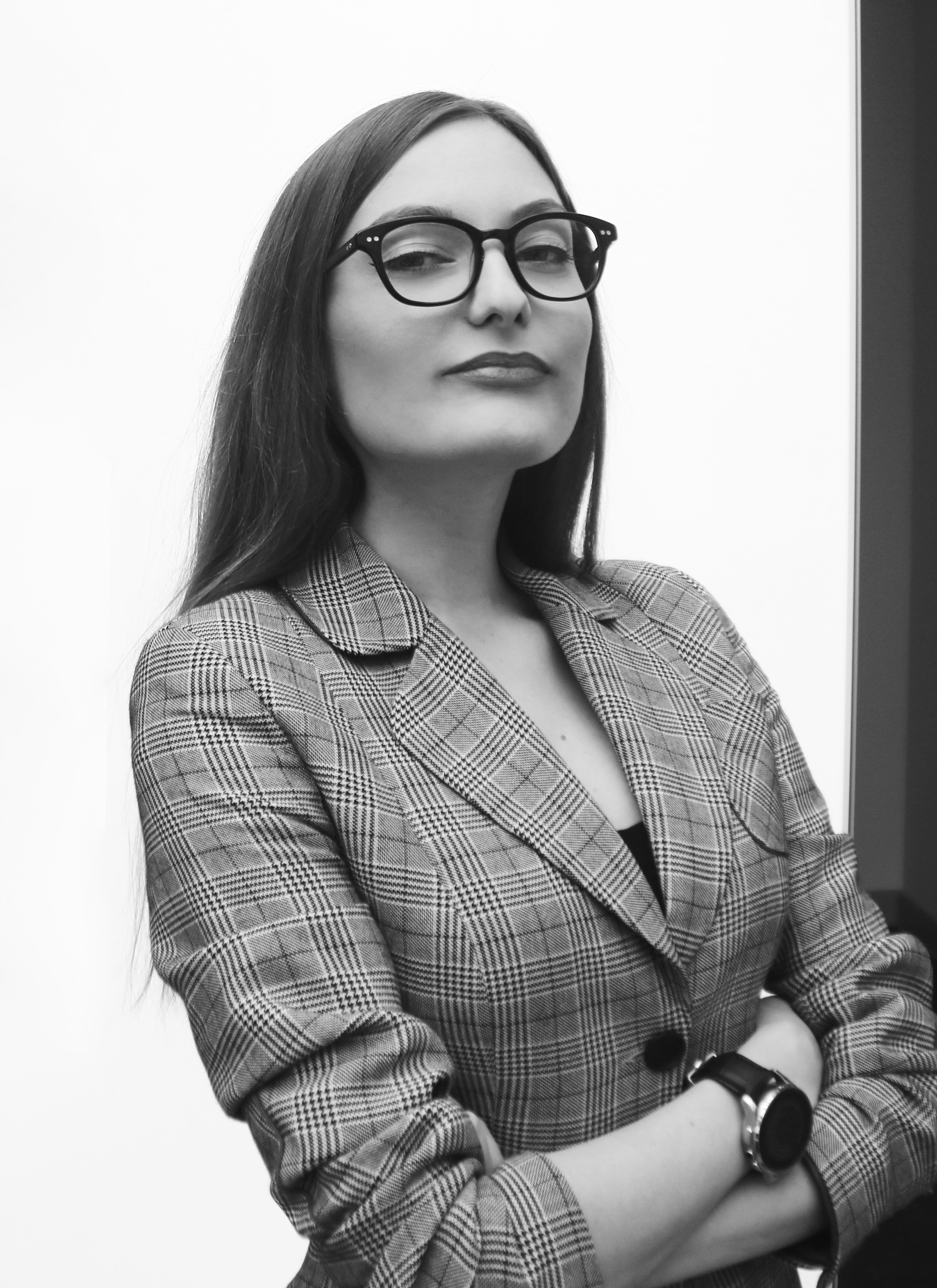 I am a passionate graphic designer and illustrator living in UK, currently looking for exciting new and challenging projects.
Fresh graduate from University of Suffolk's Graphic Design & Illustration course, with a BA (with honours) in Arts and Design and winner of the 2017 BBC Worldwide work placement.

I have previous work experience as a full-time graphic designer and illustrator at a top creative agency in Bucharest (Creative Luggage), and also worked on projects for Victoria and Albert Museum London, TCM and ThinkBDW.
Other clients include: Canon, Suzuki, BMW, Smart, Mercedes-Benz, Riso Scotti, Fervex, Eglo, FruFru, BitSolutions, Cosmopolis and a few more.


I have over 8 years of experience in the arts environment, and my working range includes graphic design, illustration, posters, webdesign, logo design and branding, drawing, painting, etching, printing, social media posts, banners, storyboards, and a little bit of sculpture.
If in need of a designer or illustrator, please feel free to contact me on LinkedIn at:
https://www.linkedin.com/in/teodoramechea/
, or email me at
.